Hello!

My name is Kasra Kyanzadeh and I've just finished developing my first iOS game, Swing Away.

In Swing Away, you play a monkey who has just escaped the zoo. To get home, you need to swing from vine to vine all the way to the jungle. All it takes is one touch to play this simple, addicting game! With insane fever modes, 60 challenging missions, and gorgeous retina display graphics, it's easy to get hooked.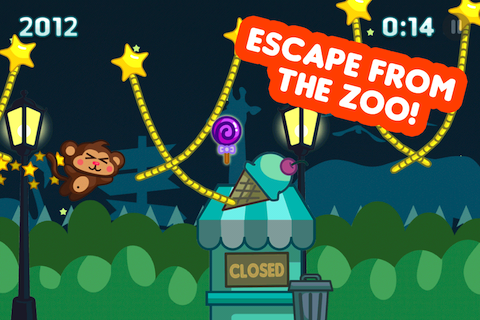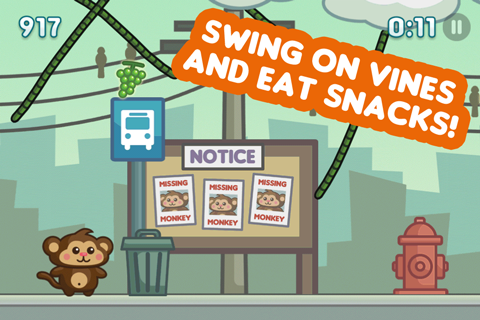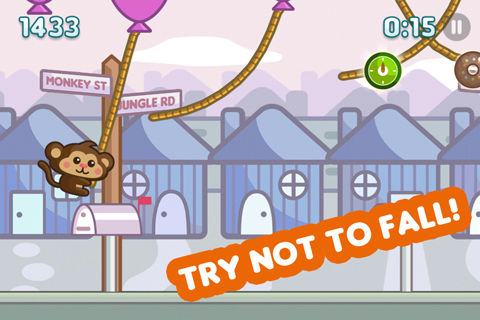 Watch the trailer here!

If you like what you see, make sure to like Swing Away on Facebook, follow the game on Twitter, and check out its homepage. Swing Away will be on the App Store in early December!

If you have any feedback I'd love to hear it. If you leave a reply I'll get back to you as soon as I can!