Hi everyone,

here's the news you've all been waiting for:
SOMERSAULT is as good as done and will be released within the next few weeks!!!

Once again, we want to thank everyone of you for your constructive and helpful feedback!

Some of you said that they actually had a hard time remembering the name and spelling of the game, and so we've been busting our heads to come up with some alternatives.

Here they are: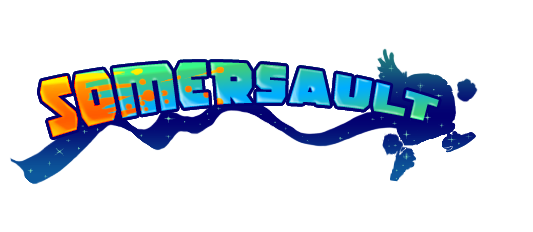 or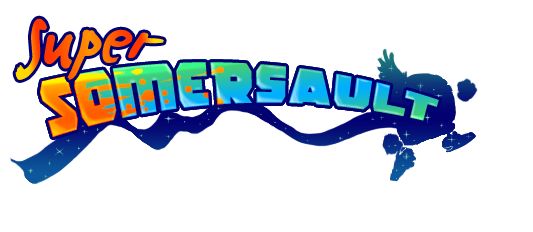 or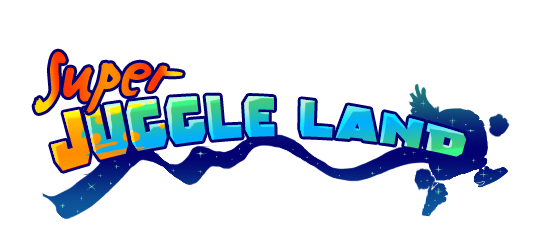 What is your opinion on these names??





...plus here's some new screenshots too - we will be posting a new video soonish!!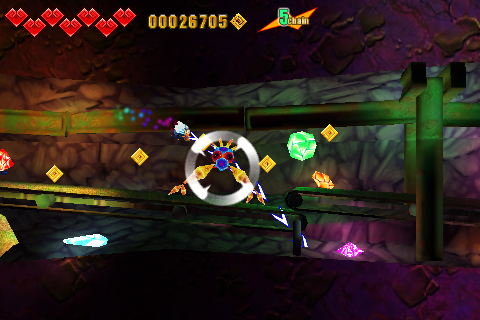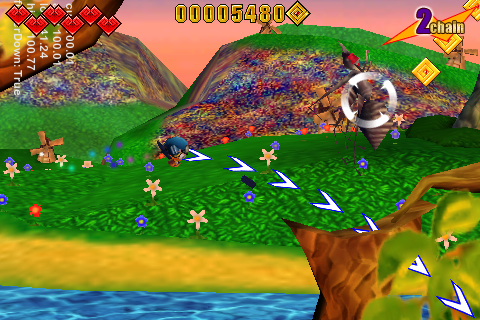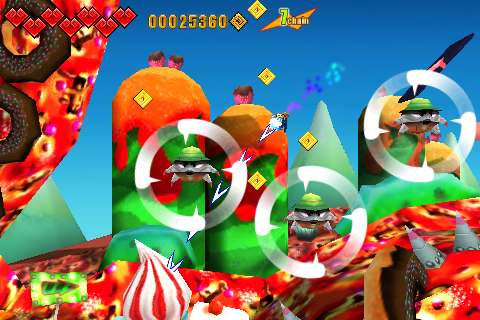 if you like what you see, you will love what you'll play!!!


thank you all once again,
greetings from Berlin!


The Enter-Brain-Ment Team