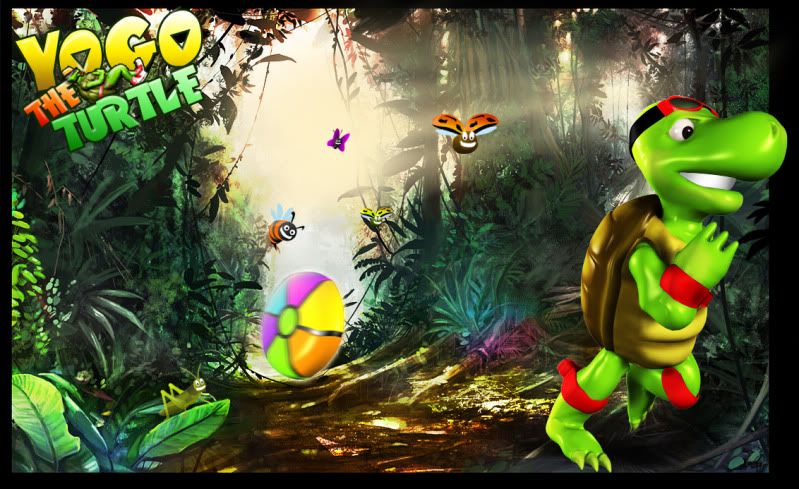 Welcome to "Yogo - The Turtle". A game developed by Digitalented as our first big project, this game takes place in the colorful world of Yogo.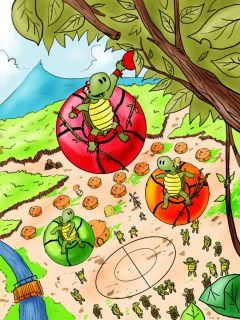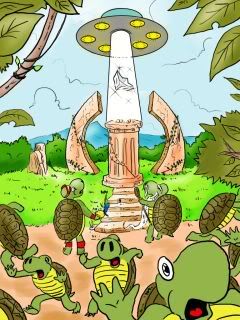 Join our adventurous turtle, Yogo, as he undergoes a series of trials to reach his final destination. The sacred rock that powers the peaceful valley and the turtle village that he is a part of has been taken by strange visitors, and Yogo is the only one that can catch up with them and retrieve their artifact.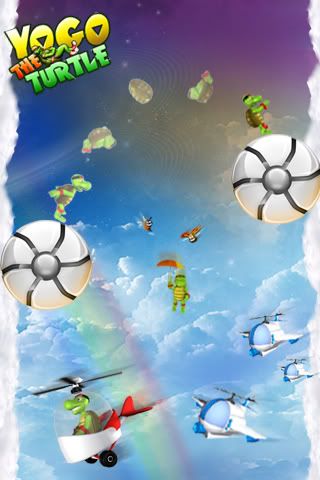 Race against time (literally), purchase fun upgrades from a simple but attractive Shop Menu.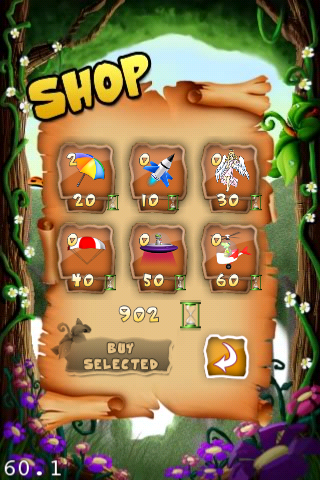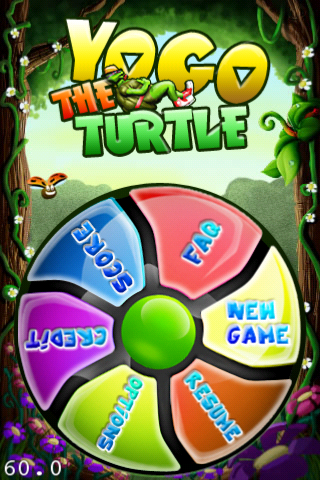 Travel across 8 different worlds (including volcano, ice, desert and more), and enjoy the interactive environments that make Yogo slide on ice, fall off crumbling platforms, and dodge falling rocks and ice.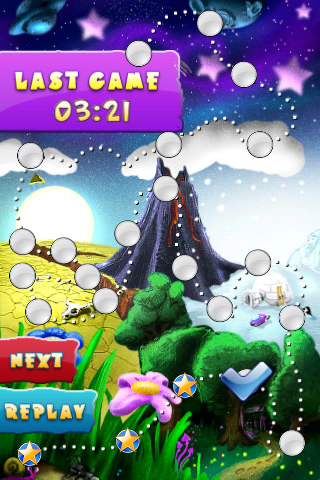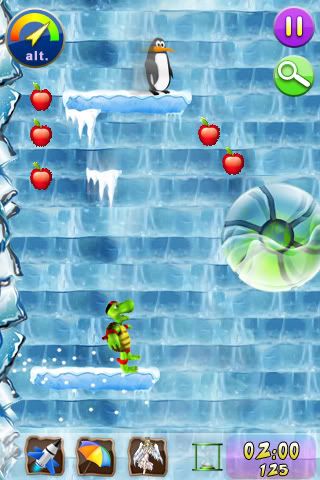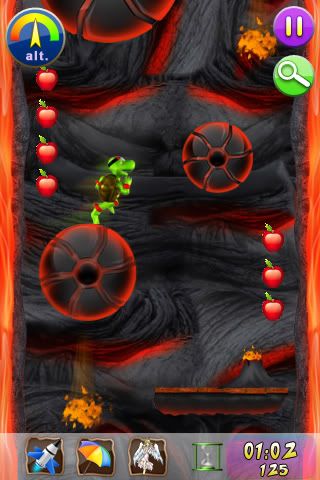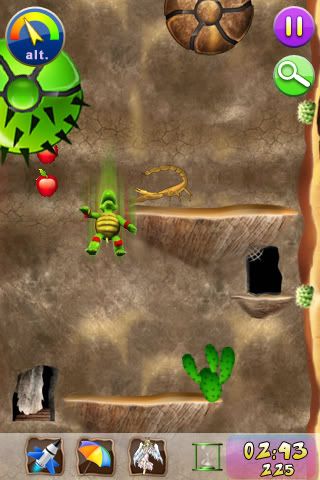 Pick up the fruit that Yogo finds scattered around through his travels. Their rejuvenating properties give you more time to finish the levels.

Avoid a plethora of enemies that range from bees to penguins, fireballs and even helicopters (and more) that dot the path from the quiet turtle village to Yogo?s final destination.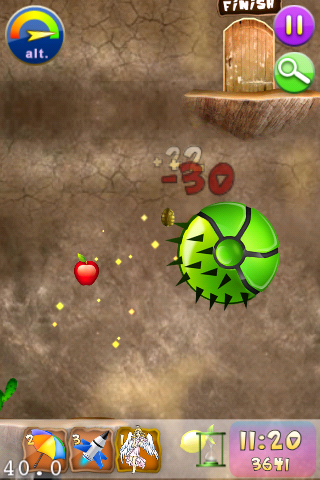 Featuring:

- A simple but beautiful map
- 8 different worlds that Yogo has to travel through
- Wonderfully illustrated intro and outro
- A fun, original rotating menu
- Interactive environment (watch Yogo slide on the ice, jump off the hot burning spinners or fall off crumbling platforms)
- A fully 3D model of Yogo, the main character
- Fun upgrades found in the Shop menu
- A plethora of enemies, fruit and useful upgrades
- Beautifully illustrated intro and outro
- Openfeint integration

To sum up, this game is all about using logic, timing your jumps, watching out for enemies and trying to collect as many fruit as possible as you progress through the beautifully created levels. OpenFeint integration also allows you to compete with other players from around the world.

Yogo is a fun, challenging game that takes advantage of the Iphone?s potential for beautiful graphics as well as the tilting mechanics.

The game should become available on the AppStore in one week tops.

Be sure to keep an eye out for it, as the game will be available for only $0.99 for the first week after release.

Check this game out for awesome turtle action.